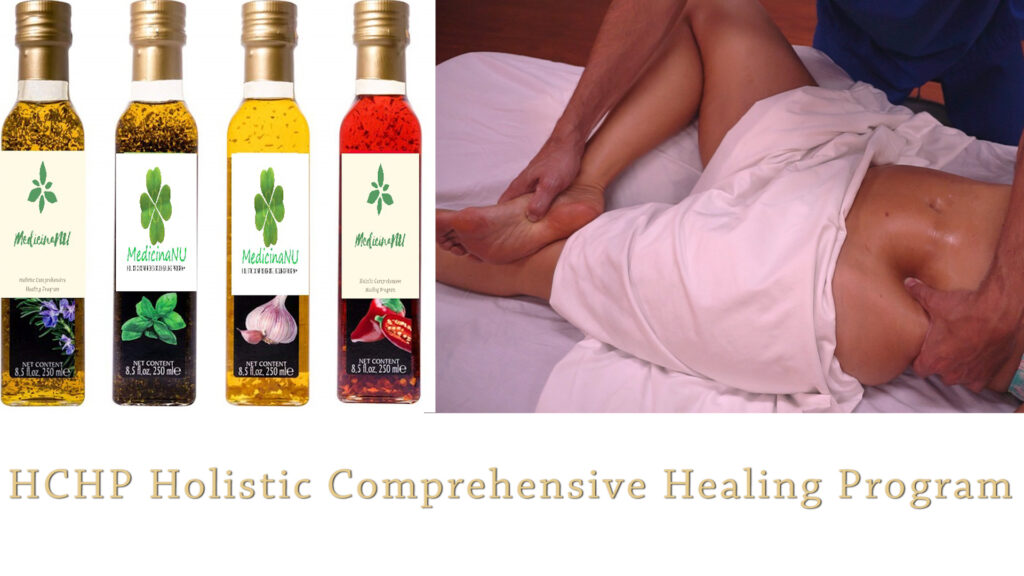 Method of Activating Intestinal Peristalsis with Spices and Manual Therapy.
Before we start our healing program, one must see our affiliated medical doctor at Family Medical Clinic in Deerfield, IL or Pro Medical Care Group in Northbrook, IL or 42A Buyuk Ipak Yuli Tashkent UZB for a physical assessment and a blood test.
Spices: onion, garlic, black pepper, anise, triphala.
This is usually taken 2-3 times a day for 5-6 months.
The main objective of the healing program is to promote high-quality digestion by restoring the original peristalsis and intestinal tone. This in turn helps to restore the quality and quantity of blood, improves the blood circulation in tissues, enhances microcirculation, and removes toxins.
Spices cause reactions in all digestive organs, which increases the frequency of peristalsis, the release of enzymes, as well as bile and mucus.
Spices stimulate the excretion of toxins through the gallbladder, urine, and intestines.
A special effect this program has on the intestines enhances peristalsis, increases the tone of the intestines, and decreases its lumen, which helps to eliminate more toxins. There is also a special effect of this program on the bones, which enhances blood circulation in the periosteum. The action of accelerating the blood circulation in the tissues enriches the tissues with oxygen and removes carbon dioxide and toxins.
This method was originally developed for joint and digestive problems.
Many patients noted an improvement in overall health, heightened sexual function, sharp decreased in inflammation in the joints and muscles, rejuvenated skin, loss of one's sweet tooth, normal sleep patterns, increased energy levels, and an improved mood.
The method consists in listening to one's peristalsis every session and, by means of various manual manipulations, increasing the peristalsis. The frequency of the swallowing motility and cleansing motility is compared, since the goal of the method is to increase the number of intestinal constrictions over a certain period of time.